crossposted at ushawks:
http://ushawks.org/forum/viewtopic.php? ... 1b5#p18324
I suppose Jebbs kid urinating on BobK's cooler was the last straw.
here is the post:
Spring 2017 is judgement for the USHPA/RRRG monoply. This is the exact moment I have been planning for for years as we will have "Telemetry" that can be under subpoena and we will once and for all win this issue. Patients pays off. We have a new allied coalition to help.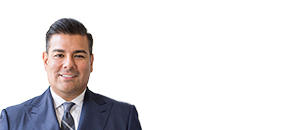 USHPA needs to understand the ace up the sleeve and they are being toyed with for entertainment purposes and have no chance.
[youtube]
http://www.youtube.com/watch?v=-I5UBUBrCJ8
[/youtube]
USHPA is an all volunteer organization and may be spared if Felipe Amunategui is assigned the presidency.